Climbing Tips
Great rock climbing tips and techniques to help you get started and improve your climbing skills.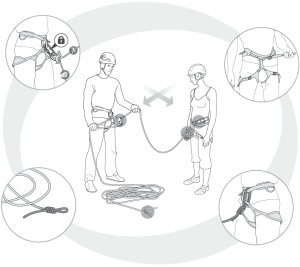 A moment of inattention. An instant of fatigue. Excessive confidence. Moments of absence in which one can quickly forget to...
Read More

+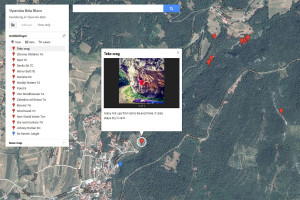 Are you keen to produce your own TOPO of local crag or boulder that all interested climber can check it...
Read More

+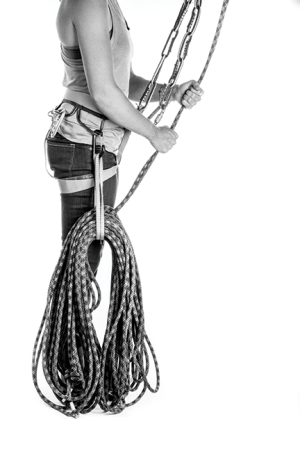 Most of the posts on our blog are related to bouldering and some even to sport climbing. But here is...
Read More

+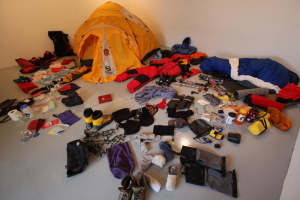 When traveling around the world, searching for new climbing adventures, you need your climbing gear with you. In our case...
Read More

+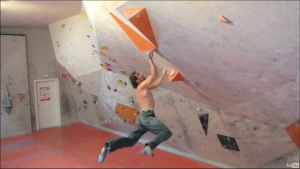 How to make your boulders as interesting as possible? Check out video at Epictv.com.
Read More

+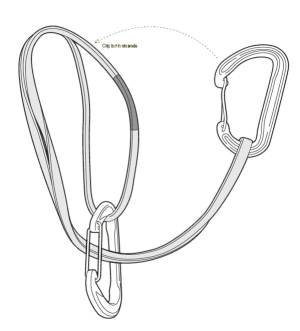 We found this interesting article taking about A better way to rack your slings on Climbing.com. You'll often carry several...
Read More

+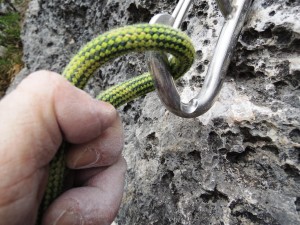 How often do you check the anchor when clipping rope in it? You may be wondering what to check? As...
Read More

+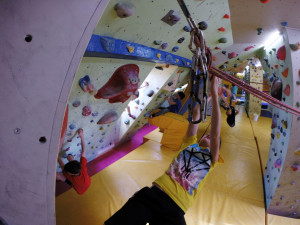 The most important goal for us, when training kids, is to preserve their joy for climbing, playing and combine all...
Read More

+

Yet another great article about Injury Management and Prevention from Climbing coach Robin O'Leary and physiotherapist Nina Leonfellner. Copy/Paste from...
Read More

+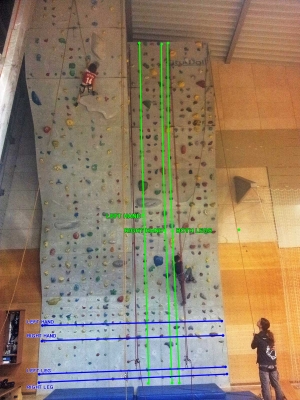 I am back with climbing games that I use on trainings at Grosuplje big indoor wall. The purpose of games...
Read More

+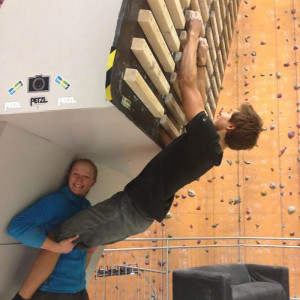 Dead hangs are really a good way to increase your finger power, forearm strength, … But according to Neil Gresham,...
Read More

+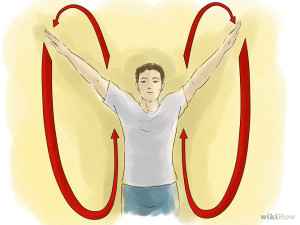 You can be part of really interesting debate on 8a.nu. We are talking, sharing our thought about simple exercise windmill...
Read More

+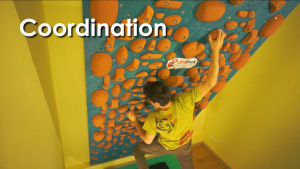 Michele Caminati and Climbingtraining published really interesting video about training on system wall. What is system wall? As seen on video...
Read More

+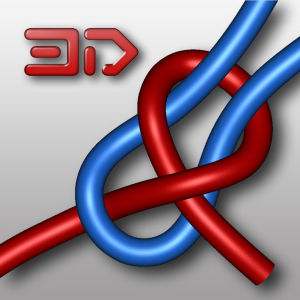 If you have problem with knots and we hope that you don't have that kid of problems, let your phone...
Read More

+