Tips
Sharing knowledge means sharing your wisdom with someone else. You should be humble enough to learn from others and share all the climbing, training knowledge, climbing tips and hints. This way, by sharing of knowledge with each other, the whole climbing society can prosper as a single unit.
Share or die!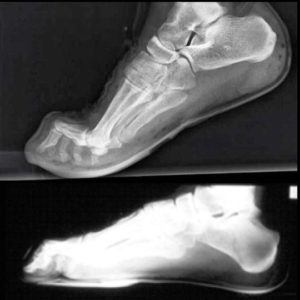 We are all wearing more or less "to small" climbing shoes, looking trough the perspective of non climber. But have...
Read More

+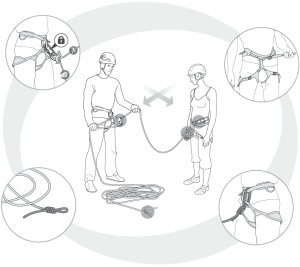 A moment of inattention. An instant of fatigue. Excessive confidence. Moments of absence in which one can quickly forget to...
Read More

+
Thanks to Gianluca Bosetti for making this nice video yoga for climbers. This yoga sequence can be use as for warming...
Read More

+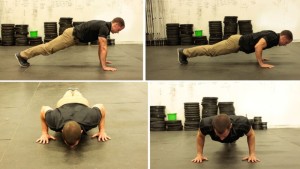 Adam Scott: A perfect push-up can challenge even the fittest athletes when done correctly, but can also be rendered completely...
Read More

+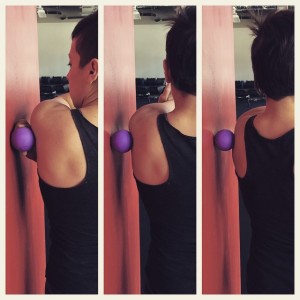 Have you ever heard for self myofascial release (SMR)? Well if I use word "foam rolling" you might know what...
Read More

+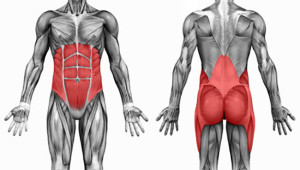 Regardless you are a pro climber or beginner you will find something for your core. Steve took these training sequence...
Read More

+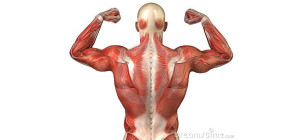 Come on, you know where the back machines are in your gym right? Well if you don't, it's the group...
Read More

+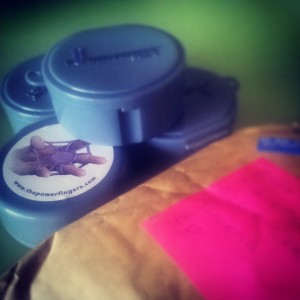 A week ago I received a really nice present from Gary Tritton the owner of Powerfingers System5. The package contained...
Read More

+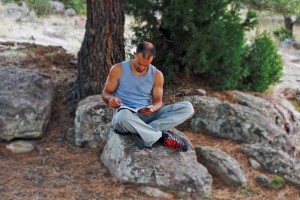 On this rainy days we found article written by Alli Rainey and it's covering the value of rest for climbing...
Read More

+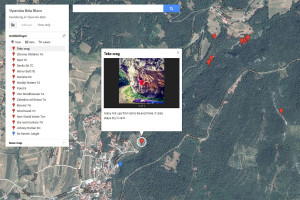 Are you keen to produce your own TOPO of local crag or boulder that all interested climber can check it...
Read More

+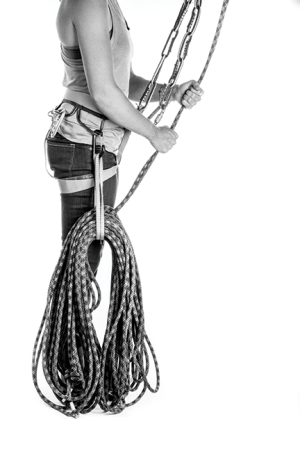 Most of the posts on our blog are related to bouldering and some even to sport climbing. But here is...
Read More

+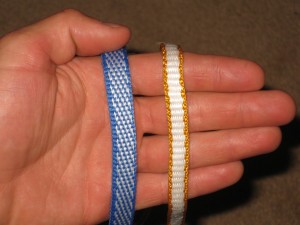 Nylon (polyamide) and Dyneema®/Spectra® (polyethylene) are two synthetic raw materials used in the manufacture of slings and quickdraws. Understanding the...
Read More

+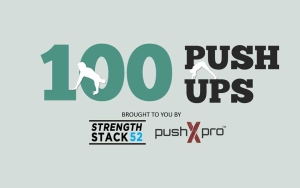 Thanks to  Mike Volkin (Strength Stack 52) and Dan Delisle (PushXpro) you will discover a completely new world of Push-Ups....
Read More

+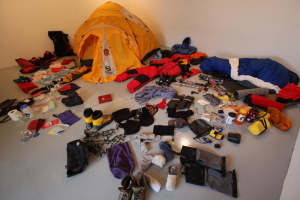 When traveling around the world, searching for new climbing adventures, you need your climbing gear with you. In our case...
Read More

+