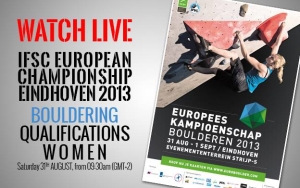 UPDATE #1 Qualification round is over and we have Mina Markovic and Klemen Becan in Semifinals. Here is the start...
Read More

+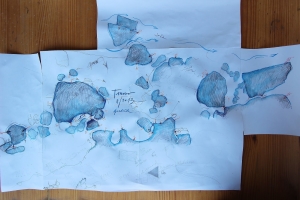 After all pictures, videos and posts you must be wondering what the hell is Trnovo and where can I find...
Read More

+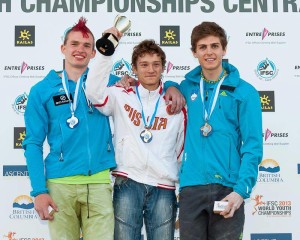 Almost 1o days ago Central Saanich in Canada was hosting World Youth Climbing Championships 2013 for lead and speed climbing....
Read More

+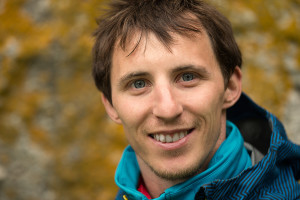 We wish you a happy birthday and we hope you spend it with people and things you love it!  ...
Read More

+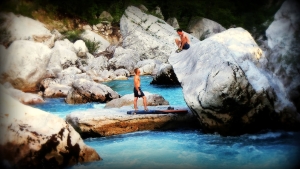 This is not yet another 7A at best Slovenian summer bouldering spot Trnow Stryle – Trnovo by the Soca river....
Read More

+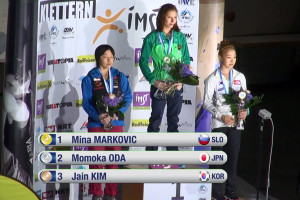 UPDATE #3 Congratulations goes to Mina Markovic and her first victory in IFSC Lead Worldcup. Looks like that been missing...
Read More

+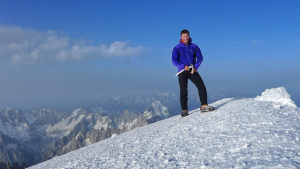 Luka Lindic spent 15 hours and a half to climb the Peuterey Integral (TD/ED1…..quite long + 4500m height gain), Mont...
Read More

+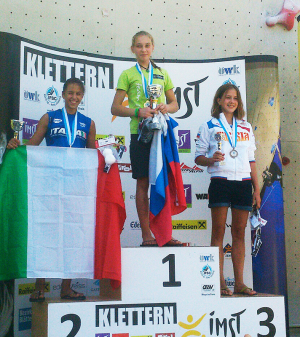 Another great result of Slovenian climbers while we were away. Janja Garnbret become an European Youth Climbing Champion! From July...
Read More

+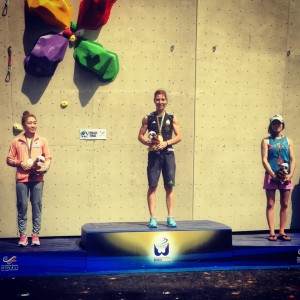 Back from holidays and let's start with Mina Markovic. After 2nd place at European Championship in Chamonix (11. July) and...
Read More

+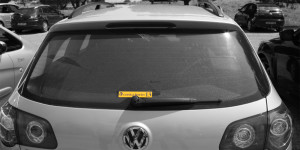 Back from holidays. Guess where we were 🙂
Read More

+